96-97th Indian Philosophical Congress
Utkal University, Bhubaneswar, Odisha (20-23 December 2023)
About the IPC
"When we think we know, we cease to learn" -Sarvepalli Radhakrishnan
The Indian Philosophical Congress was established by Nobel Laureate Rabindranath Tagore and Dr Sarvapalli Radhakrishnan in 1925. Its Silver Jubilee Session was at Calcutta University and the Golden Jubilee Session was at Delhi University. In 1985, the Diamond Jubilee session was inaugurated in Hyderabad by Prime Minister Rajiv Gandhi. In 2000, the Platinum Jubilee session was held in New Delhi with President K. R. Narayanan presiding as Patron. Each year, the Congress is hosted by a different university in India, as decided by the Executive Committee during the previous Congress. Philosophers, thinkers, research scholars, students & even lay people from India & abroad participate in the Congress. The Congress runs over a period of four days, with the a number of regular panels
(A) Endowment Lectures delivered by Eminent Thinkers.
1. Pratap Seth Vedanta Lecture
2. Buddha Jayanti Lecture
3. Acharya Tulsi Endowment Lecture
4. Swami Narayana Theistic Vedanta Lecture
5. Khwaja M A Hay Lecture on Humanism
6. Gujarat Vidyapeeth Lecture on Gandhian Philosophy & Peace
7. Vallabha Vedanta Lecture
8. Professor Ganesh Prasad Das Lecture on Inter-Cultural And Inter-Religious Understanding
9. Daya Krishna Memorial Lecture
10. Dr K S Murthy Memorial Lecture
11. Pappiya Ghosh Memorial Lecture
12. Saiva Siddhanta Endowment Lecture
13. Endowment lecture on Holistic Science of Life & Living as revealed by Dada Bhagwan
14. Sri Sathguru Swami Gnananda Saraswathi Endowment Lecture
15. Professor T.R.V.Murti Endowment Lecture on Madhyamika Philosophy
16. Professor Ashok Kumar Chatterjee Endowment Lecture
(B) Two Symposia on important philosophical themes. For the 95th IPC, these will be:
1. Applied Philosophy
2. Knowledge & Truth:  Indian Perspective
(C) Sectional Meetings, in which participants whose abstracts were accepted for the Congress present their papers. Papers are presented under the following sections:
1. History of Philosophy
2. Logic & Scientific Method
3. Metaphysics & Epistemology
4. Ethics & Social Philosophy
5. Religion
Executive Body Members
Indian Philosophical Congress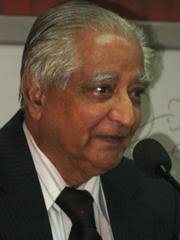 Prof. S. R. Bhatt
Chairperson
Former Professor & Head, Dept. of Philosophy, University of Delhi Former Chairman, ICPR, New Delhi

Prof. S. Panneerselvam
General Secretary
Former Head, Dept. of Philosophy, University of Madras, Chennai, Tamil Nadu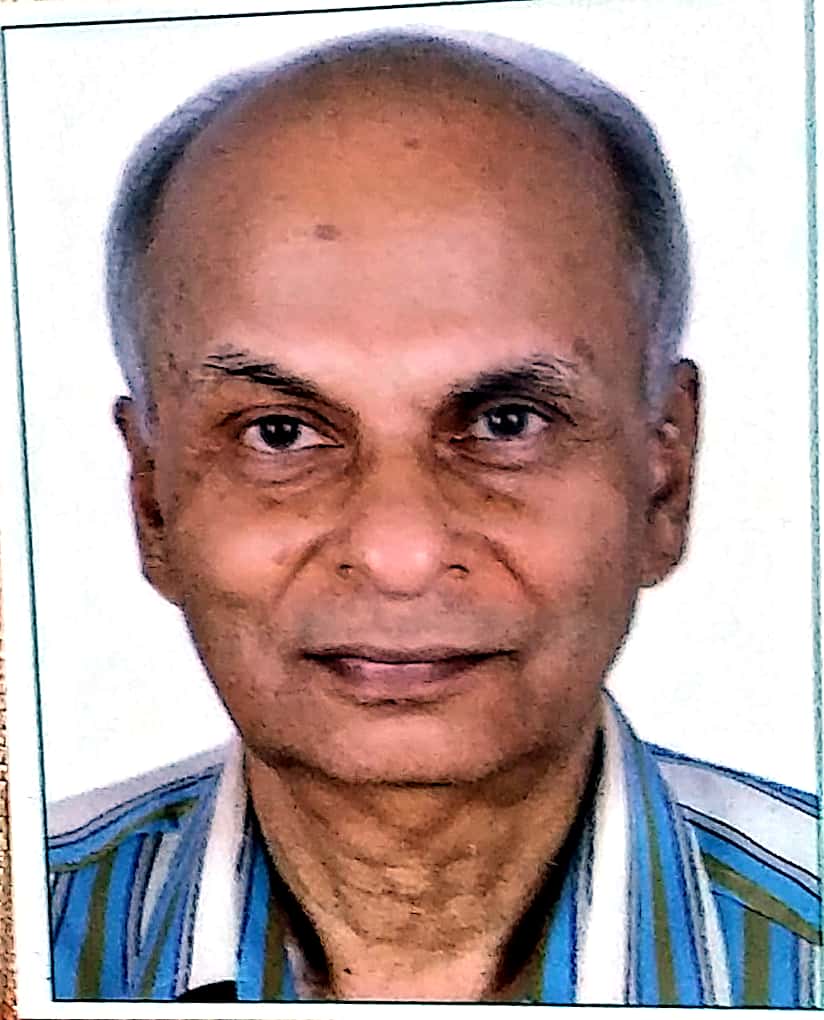 Prof. S. K. Singh
Vice Chairperson
Former Pro-Vice Chancellor, Veer Kunwar Singh University, Bihar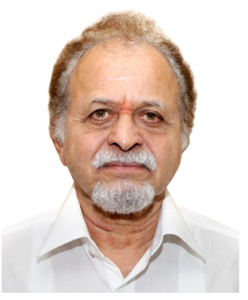 Prof Y. S. Shastri
Joint Secretary
Former Vice-Chancellor Sanchi University of Buddhist-Indic Studies, Barla, Madhya Pradesh

Prof. Sreekala M. Nair
Joint Secretary
Head, Dept of Philosophy, Sree Sankaracharya University of Sanskrit, Kalady, Kerala

Prof. Xavier P. Mao
Joint Secretary
Head, Dept. of Philosophy, North -Eastern Hill University, Shillong, Meghalaya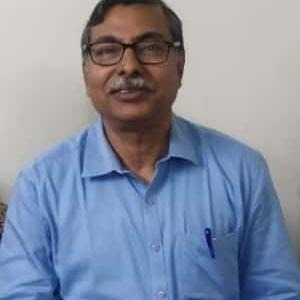 Prof. Dilip Mohanta
Joint Secretary
Former Vice-Chancellor, Kalyani University, Dept. of Philosophy, University of Calcutta, Kolkata, West Bengal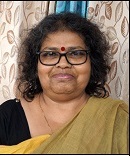 Prof. Debika Saha
Treasurer
Dept. of Philosophy, University of North Bengal, Siliguri, West Bengal
IPC Membership: There following are 3 categories of membership fees of the Indian Philosophical Congress. (a) Life Membership: Rs 3000/- (b) Ordinary Membership: Rs 500/-(annual duration) (c) Associate Membership: Rs 150/-(annual duration, only for students) Annual membership may be taken when registering for a Congress in a given year. To become a Life Member, you are requested to mail a DD of Rs 3000/- in favor of 'Indian Philosophical Congress' payable at New Delhi to the following address along with your name, designation, address & passport size photo: Prof. Debika Saha Treasurer, IPC Dept. of Philosophy University of North Bengal Dt. Darjeeling, West Bengal 734 013. ALL the Names of Life members of the IPC have been updated. In case your name is not included and updated in the list of Life members, please send a mail to the IPC General Secretary, with a proof of your membership so that it can be included immediately.